HillsMat Series
Beautify your mood with Hills Mat!
Artificial Turf for Football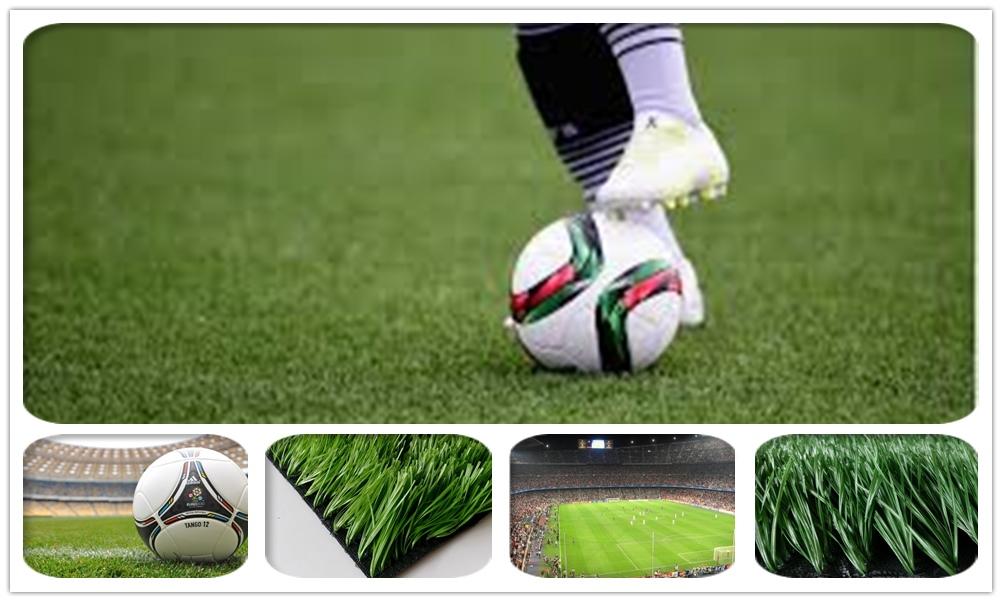 As a popular sport in the world, football required strict standard with their turf field. Hillsturf football artificial grass follow FIFA standards, use high quality and professional grass yarn, durable backing and covering, which fit various football playing. Its high durability and good performance leave a perfect impression for sportsman.
Benefits:
Perfect protection for football player
No influence by time and weather
Less hurt and friction when play footballs
High durability and good performance
Applications:
Football courts, clubs
Football School
School playground