HillsMat Series
Beautify your mood with Hills Mat!
Artificial Turf for Residential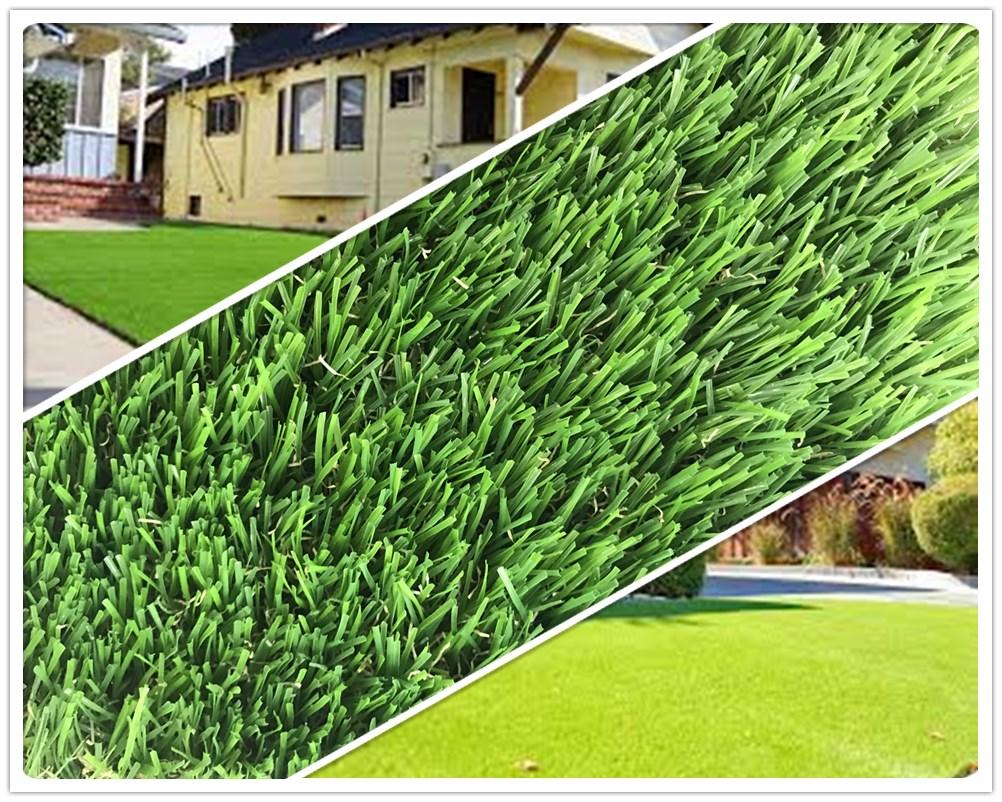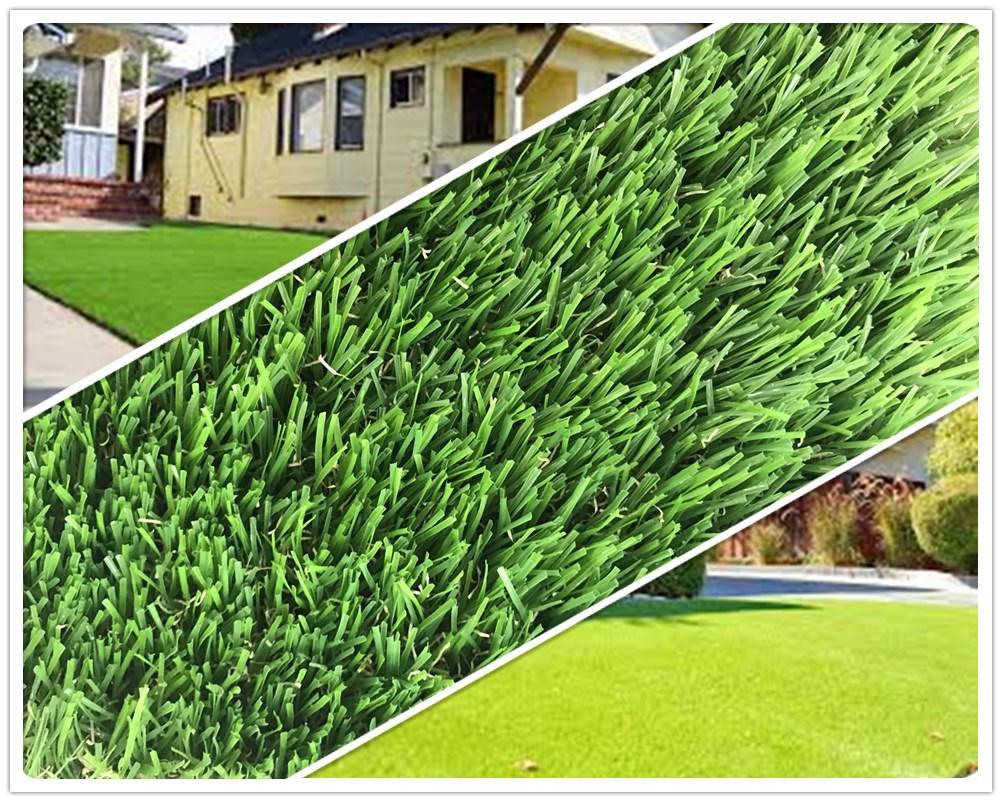 Nowadays, artificial grass is more and more popular in residential areas. Because of its features of always keeping green in all year round, it is a good choice to beautify their own house. Then less maintenance cost appeals house owners to put Hillsturf into their house so that they can spent less time to take care of it. More safety for children and pets play in Hillsturf surface than on the ground, is another important reason to put artificial grass into residential areas. Hillsturf can protect your kids and pets from hurt to give them a better and beautiful environment to play.
Benefits:
No mud and keep clean
Less maintenance cost
Natural lush appearance year round
Enhance more beauty for house
More safety
Applications:
Residential areas
House
Kindergarten
Playground