HillsMat Series
Beautify your mood with Hills Mat!
Basketball Grass Field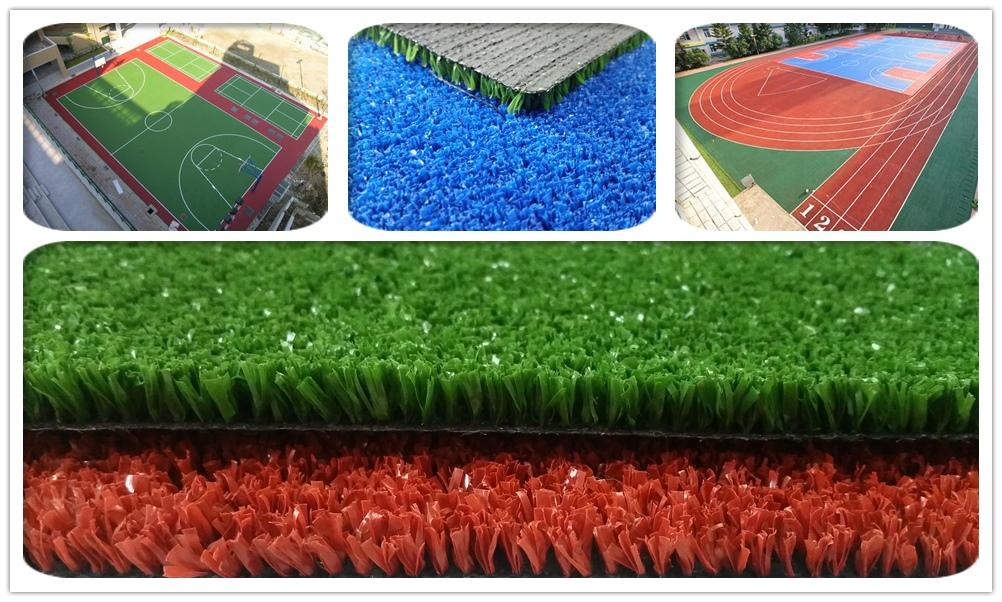 Basketball is a big ball sport which is popular in all over the world. It needs a surface of good elasticity and durability. And Hillsturf makes it. Hillsturf Basketball grass has a function to lessen vibration so that reduce injuries of feet and legs, so that's a good protection for basketball sportsman. There is always no mud and clean on surface of Hills Turf in the basketball courts. Which makes a pleasant court for playing basketball.
Benefits:
No time and weather limits
Good movement performance
Environmental friendly
Less skin abrasion
Applications:
Basketball courts
NBA courts and stadiums
Sports courts and stadium
School basketball field