HillsMat Series
Beautify your mood with Hills Mat!
Mini Golf Putting Green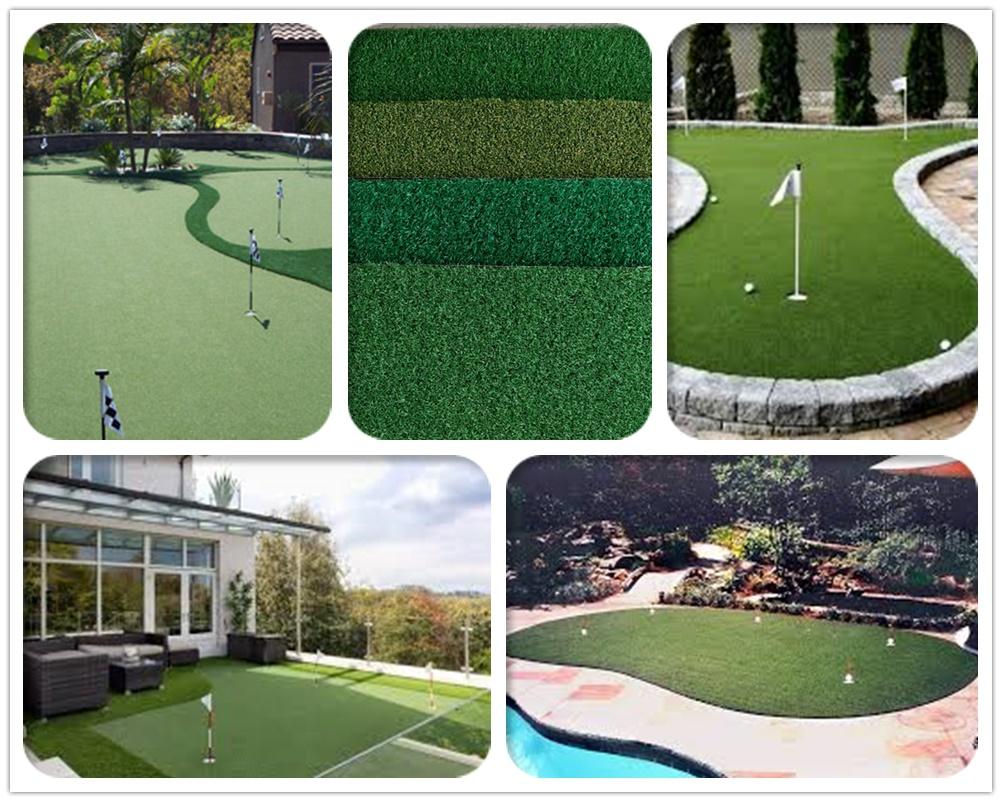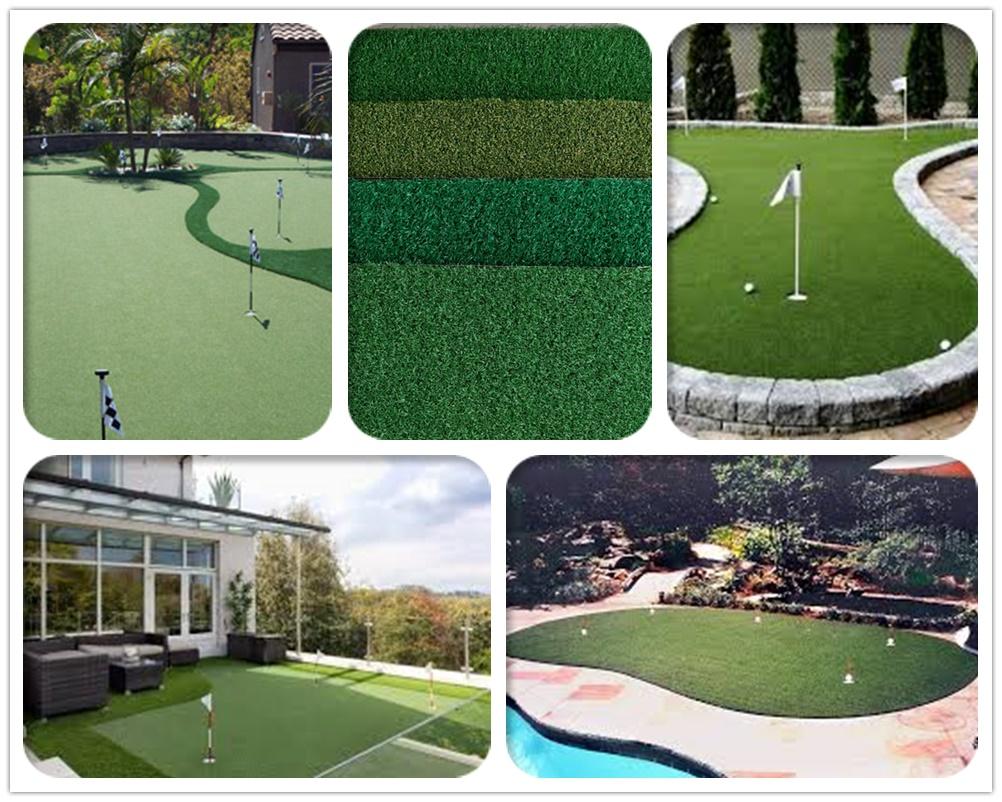 A good way for golf lovers is coming: playing golf at home. Hillsturf mini golf putting green can make it. After installing it in a field space of home, you can play golf anytime. Golf putting green of Hillsturf don' t need too much like mowing, fertilizing or watering it in time so that it saves your leisure time to playing golf to improve your golf skill. Except for playing golf, Hillsturf also brings beauty to your home with visual pleasure and tidiness, compared to your bare and pool soil. And Hillsturf is also a perfect to children playing sports or do some games. Shoot three birds with one stone, do you have a crush to put Hillsturf mini golf putting green into your home?
Benefits:
6-8 years warranty
Using it in any time
Always keep green
Save water bill
No maintenance
Applications:
Indoor courts
Golf clubs
Home backyard
Golf courts