HillsMat Series
Beautify your mood with Hills Mat!
Artificial Turf for Tennis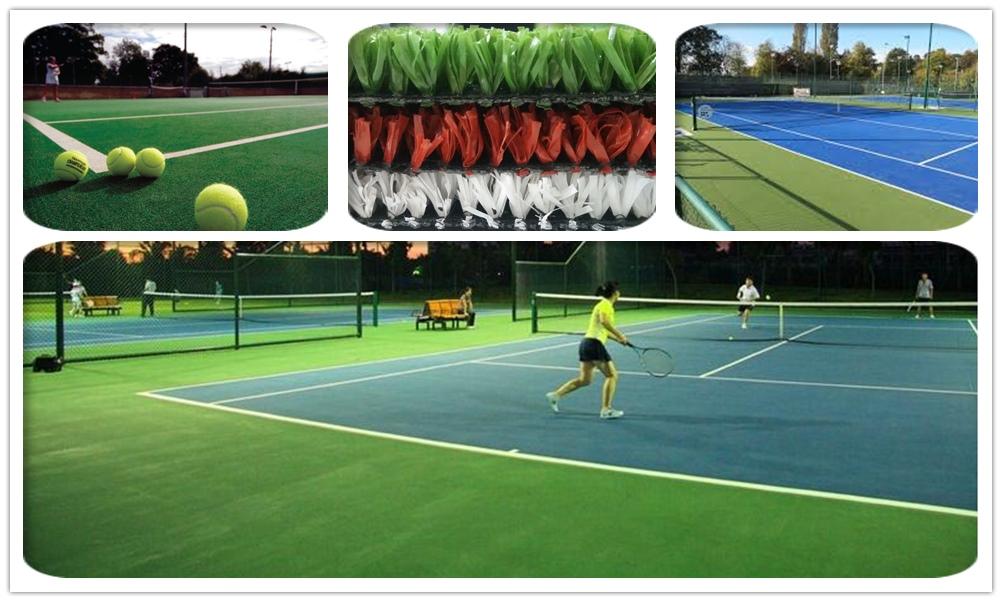 With 15 years history of Hillsturf, provides a top-quality artificial grass turf for tennis courts. Its durability are suitable for Tennis clubs, or tennis stadium. Knowing that tennis has a high request for elasticity, Hillsturf high density grass lawn field help the tennis players to make a good performance.
Benefits:
Availability for use in all year round
High density and good performance
Less friction and good ability for bounce
Applications:
Tennis courts
School Tennis field
Tennis training