HillsMat Series
Beautify your mood with Hills Mat!
Balconies Decor Turf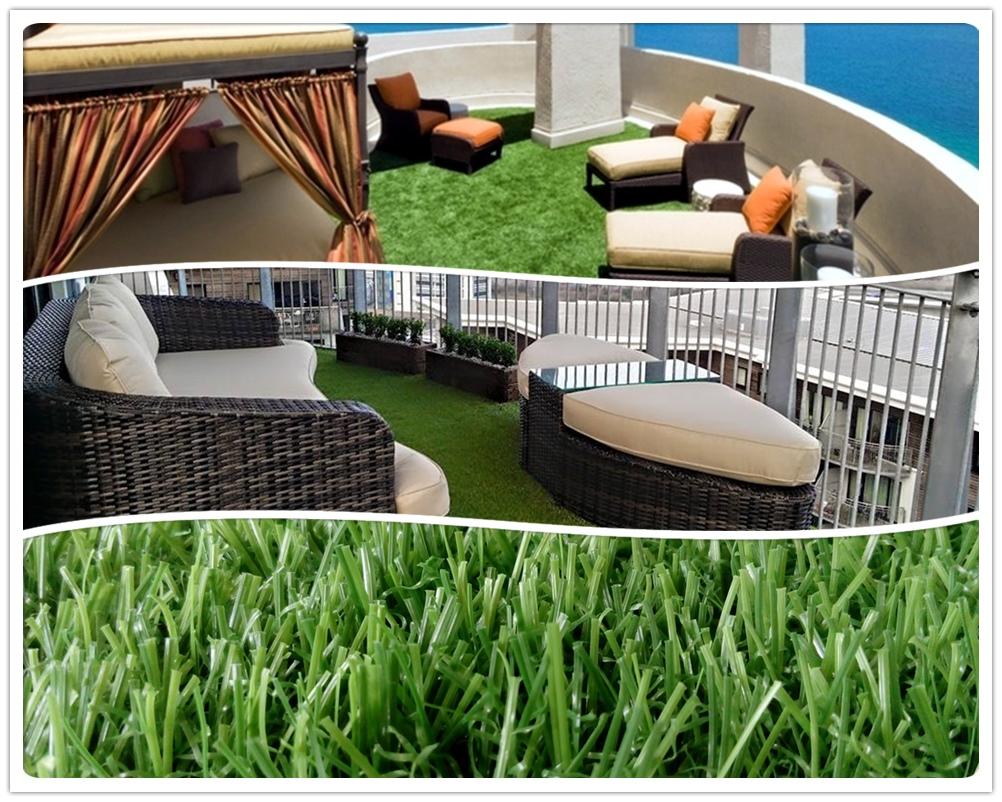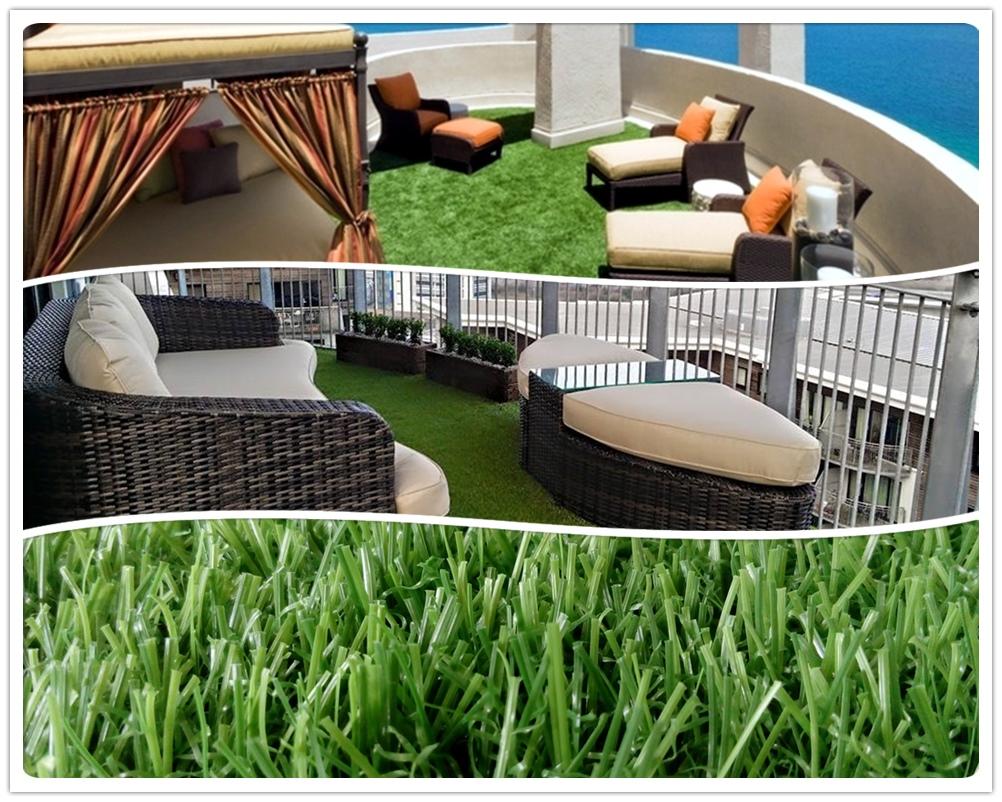 HillsMat Balconies Decor grass help the peoples who feel monotonous in their home, especially in the balcony, use Hillsturf as flooring or wall decoration is a good idea. Its artificial grass is to beautify your home balcony, swimming pool and etc. Hillsturf putting on the balcony brings a fresh and tidy feeling into your home. Another good news is that you do not have to clean your house once a day when you use Hillsturf. Hillsturt is a clean grass. It is even not dirty when you walk on it which saves a lot of time for you to do clean it. That's why Hillsturf more and more popular for decorating the house and balcony.
Benefits:
Tidy and fresh
Long life service
No more maintenance
Bring a good mood
Natural good grass looking
Applications:
Home balcony
Garden
Indoor decor