HillsMat Series
Beautify your mood with Hills Mat!
Artificial Turf for Roof & Wall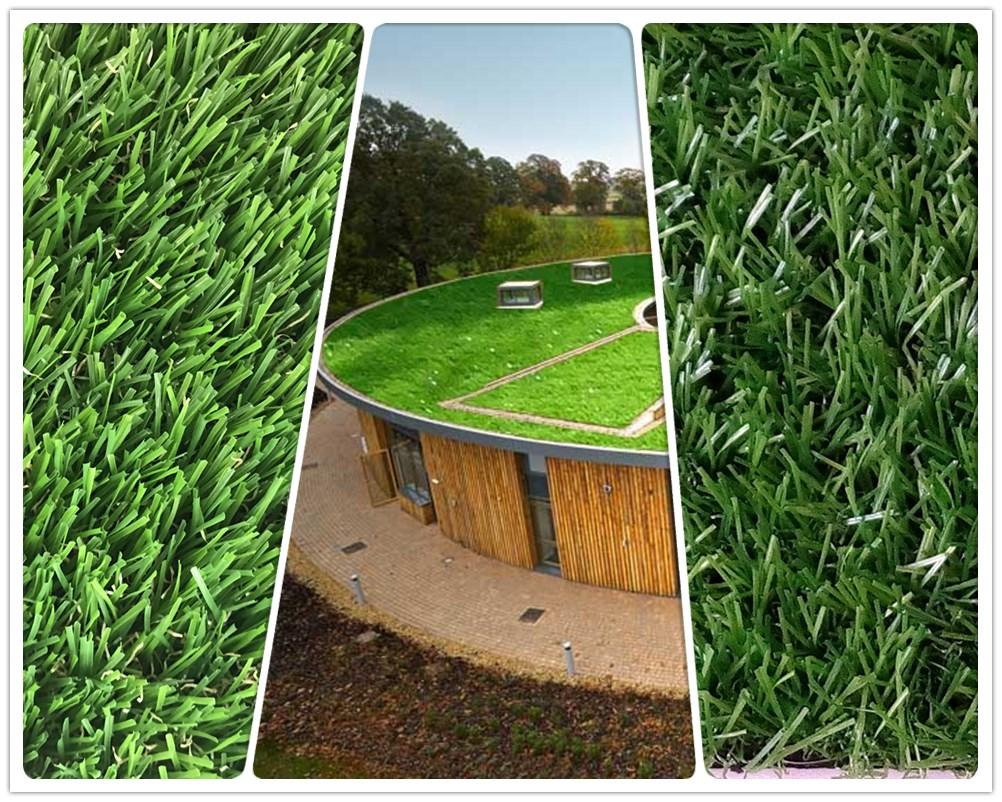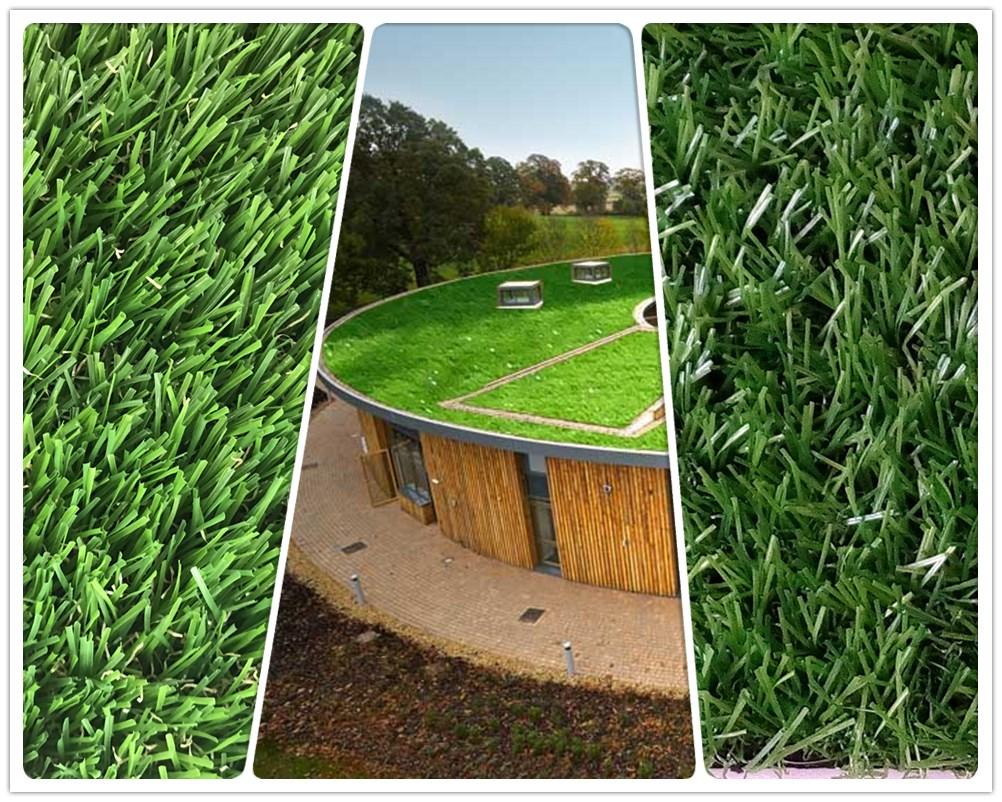 Artificial turf can not only decorate for garden, home backyard, it is also used in roof or wall for ornaments. With such a green and durable artificial grass, your home will look so pretty! Nowadays, more and more people pay more attention to decorate their house. Sometimes they are so worried about how to decorate their roof. While when people know the strength of Hillsturf, they do not hesitate to choose Hillsturf for ornament. Because of its durability and never fading, the good appearance of house also always keeps shining. And the features of no mowing, no water and fertilizing will save your time.
Benefits:
Durability
Enhance beauty
No more maintenance
Always keep green
Applications:
Home roof and wall
Balcony and swimming pool
Garden