The advantages of artificial turf over natural turf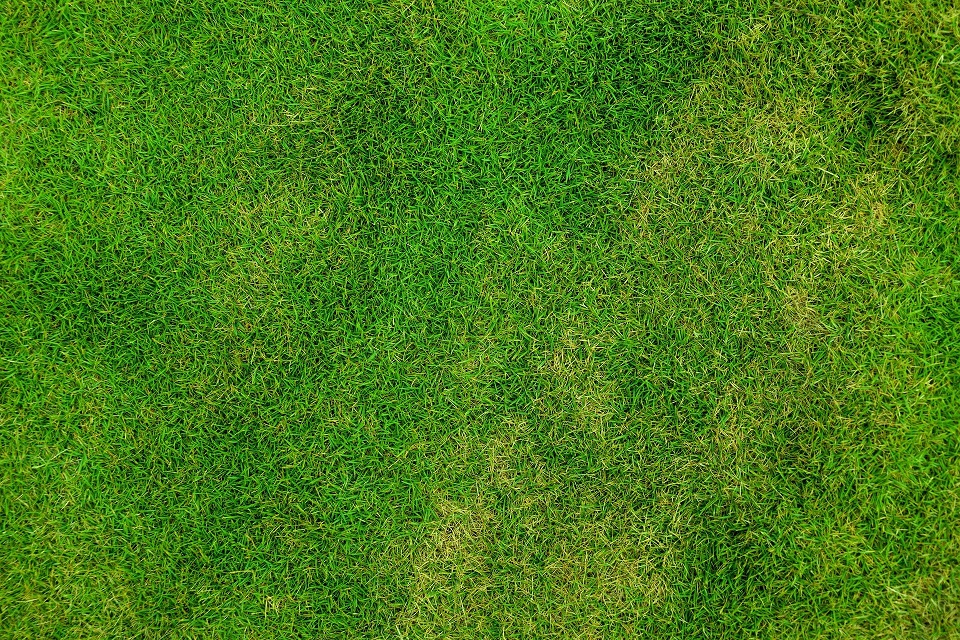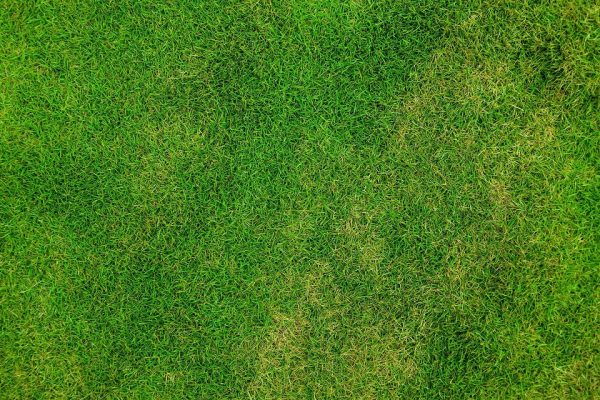 Artificial turf is becoming more and more common in today's life, but there is a big difference between high pile density artificial turf and real grass. In this article we will focus on the advantages and characteristics of artificial turf.
Artificial turf is a synthetic fibre that imitates a blade of grass and is implanted on a woven base fabric.The backing is coated with a chemical product that has the sporting properties of natural grass. Compared to natural grass, artificial turf has obvious advantages. It solves the problem of building sports surfaces that are not conducive to the growth of natural grass due to the high intensity of use, growing conditions etc. One of the ways to build sports fields due to high intensity of use, growth conditions, etc. that are not conducive to the growth of natural grass.
1. Suitable for all weather conditions
It can be used normally in cold winter or hot summer. It is not affected by rain or snow. It can be used 24 hours a day. Particularly suitable for high frequency college football pitches or various training grounds.
2. Evergreen
Artificial turf eliminates the need for real grass and does not need to be planted. No mowing; no watering. All year round it stays green all year round, so you don't have to worry about harsh weather and other problems.
3. Environmental protection
The surface layer of artificial turf can be recycled and reused. It is environmentally friendly and meets the requirements of environmental protection.
4、The simulation
The artificial grass is produced using the bionic principle and is not very different from real grass in use. Good elasticity and comfortable to the feet.
5、Durability
Artificial grass has high durability and strength and can be used throughout the day. There is no frequency of use, and natural grass can only be delayed when rain or snow.
6. Economy
Artificial turf is easy to construct. It is easy to manage and maintain, with low maintenance costs.It does not require the management work of seeding, watering, fertilising and insect removal, cutting and mowing.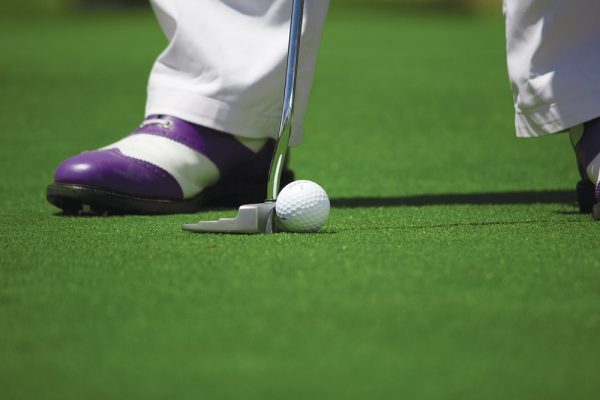 Artificial turf is practical, easy to maintain and the whole piece of artificial turf is even and consistent, unlike natural grass which can have bare spots.After several generations of updates, the quality of artificial turf is now comparable to natural grass.
Artificial turf is mainly made of polypropylene (pp) or polyethylene (PE) and fibres made from a mixture of pp and PE.Depending on the material chosen and the process used, artificial turf can be of a superior or inferior quality.
Commonly used artificial turf has a height of 30-60mm, a needle count of 130-200 needles and a row spacing of 5-12mm.It is laid on a hard foundation. It is filled with sand and rubber granules. Can be used for Football pitches, tennis courts, golf courses, hockey pitches, gymnastics, athletics, etc.