HillsMat Series
Beautify your mood with Hills Mat!
Artificial Turf for Soccer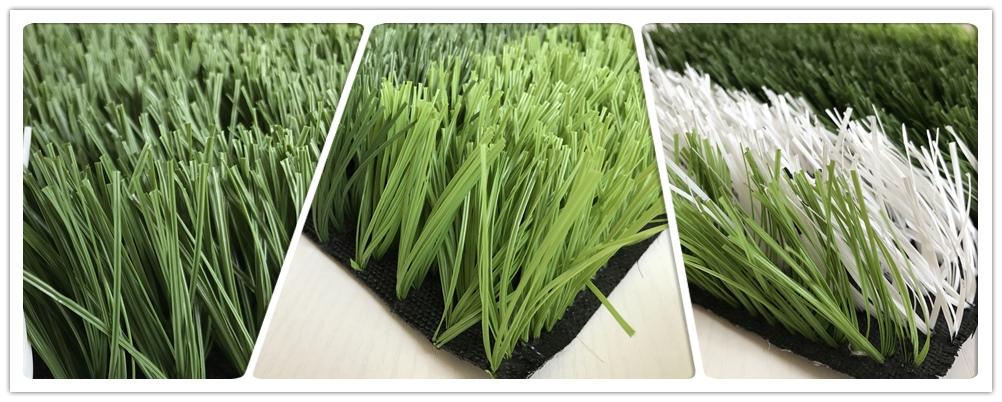 Hillsturf provides high level professional artificial grass for soccer players to play best performance. Follow FIFA standards, Hill Turf Soccer Series have very strict quality control system, to make sure every soccer fields turf keep its perfect and stable performance. The grass yarn with not only soft but also good standing,  makes soccer players feel more comfortable and close to natrual grass turf's feeling. Soccer sportsmans can play soccer on it in any time due to it well availability for all weather use.
Benefits:
Install easily
Less friction and good performance
No weather and time limits
No mud and clean
Applications:
Soccer stadiums
Sports areas
Soccer sports school
Soccer training