HillsMat Series
Beautify your mood with Hills Mat!
Artificial Turf for Hockey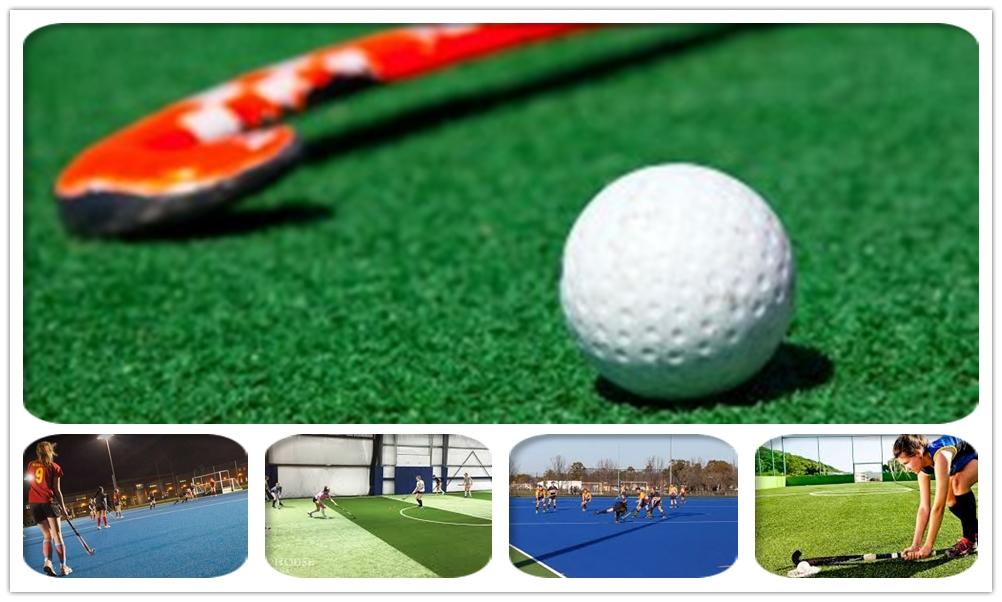 Hockey is one of the most popular sports. Hockey is mainly developed in North America. Many families or businesses choose artificial grass to simulate homemade private hockey fields for recreational activities.
Hills turf specializes in the production of Hockey lawn for 20 years, Its surface of high density and smooth without any sundries are more suitable for hockey sports. Besides, Hillsturf artificial grass has high praised in hockey players because of its unlimited and availability of use. Hills Turf worth your trust.
The advantage of hockey artificial grass:
Good security. When the athlete moves on the lawn, the joints and ligaments are protected, and the collision force and friction force are greatly reduced.
All-weather, artificial turf is not affected by the weather, the venue can be used all the year round.
Using the principle of bionics, the athletes on the lawn will feel their foot feeling, and the rebound velocity of the ball are very closed to the natural grass lawn.
Anti UV, with good water permeability
Long service life
High density and good performance