HillsMat Series
Beautify your mood with Hills Mat!
Badminton Grass Field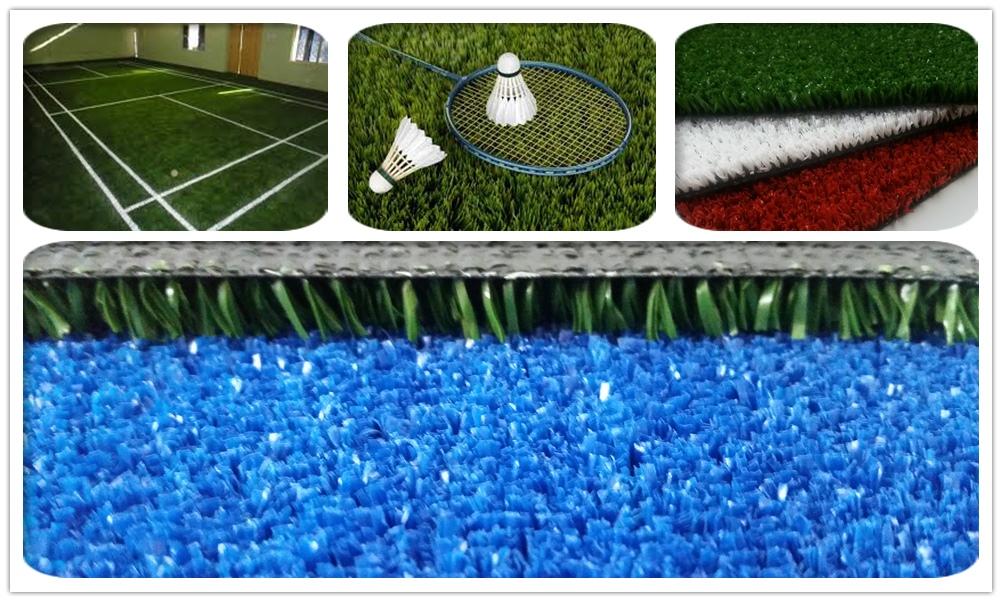 Hills turf are committed to lawn production and export for more than15 years, specializing in the design and production of various types of sports courts need artificial lawn. Common sports fields in daily life: badminton courts, tennis courts, basketball, football, etc.. From the site area planning to grass production and after-sale installation selection, hills turf supply whole badminton turf court solutions.
Benefits:
Long service time
Good sports performance
High durability
No weather and time limits
Applications:
Indoor and outdoor courts
Badminton courts