HillsMat Series
Beautify your mood with Hills Mat!
Other Sports & Multi-use Turf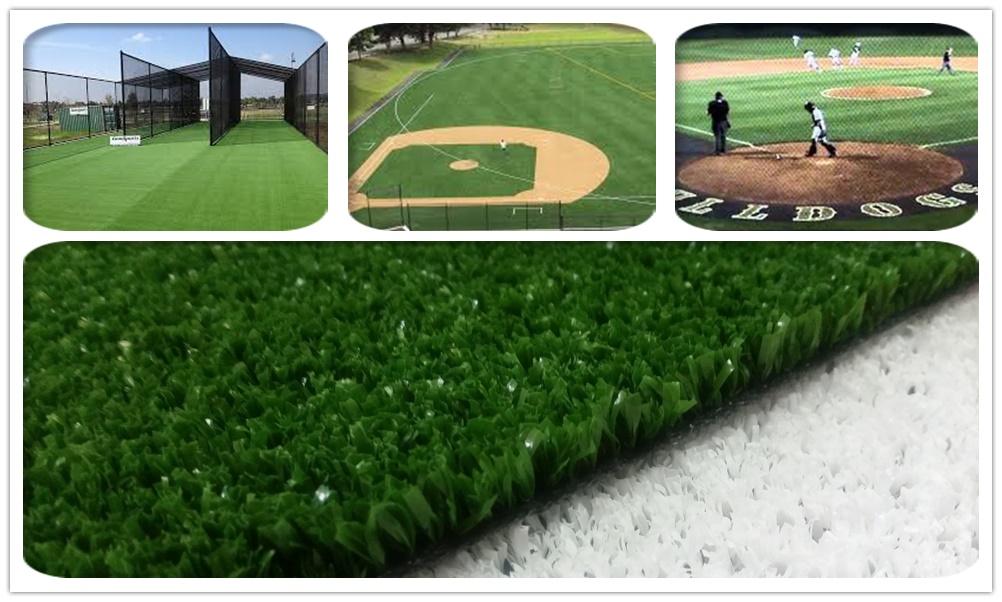 Hillsturf Other Sports and Multi-use Turf supply more possible for various sports, also for landscaping. Its durable artificial grass is perfect for sports like baseball, cricket, schools sports playground etc. Because of its high movement performance and good durability, Hillsturf sport turfs are used very prevalent.
Benefits:
Easy to clean up
Less injuries from body
Saving time, water and maintenance cost
Continuous use without limits
Applications:
Sports courts/clubs
Playing areas
Commercial areas
Amusement parks
School playground