Stages of Artificial Turf Development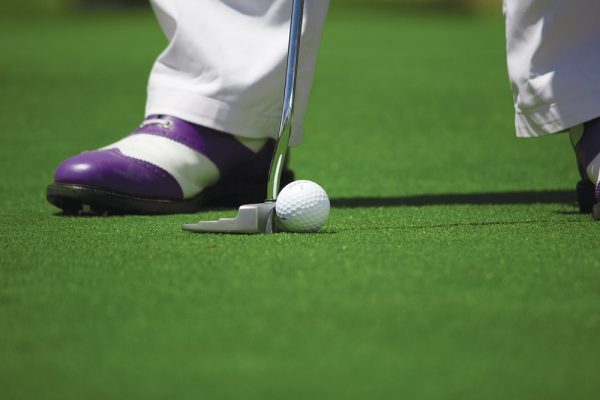 With the development of the market, artificial grass has undergone great changes in terms of material, technology and construction. The purpose of these changes is to make artificial grass closer to natural grass in terms of sports performance, which can be roughly divided into the following stages.
Phase 1: nylon material, shaped like carpet, poor elasticity, no protection for athletes and prone to injury.
Phase 2: pp material based and filled with quartz sand granules, hardened.
Stage 3: pe material based, filled with quartz sand and also filled with rubber granules, with the elasticity of natural grass and much improved sports performance.
Phase 4: FIFA certification as the standard, focus on the foundation, construction and other system engineering construction, this phase in addition to mesh products, but also appeared straight curved mixed and other products, materials have pe and pp mixed, pe and nylon mixed, sports performance to further strengthen.
Phase 5: a predominantly monofilament grass that seeks not only sporting performance but also a more desirable appearance, as well as a greater focus on system construction.
Stage 6: Curly grass, an artificial grass specially developed for gateball courts, golf, etc.